Cambridge University found that body camcorders on law enforcement officials "is perhaps most effective at actually preventing escalation during police-public interactions: whether abusive behavior toward police or unnecessary use-of force by police."
     A 12-month Rialto Police Department experiment found that "Use-of-force by officers wearing cameras fell by 59 percent & complaints against officers dropped by 87 percent compared to the previous year's total." [1]
     This Petition demands mandatory camcorders on government officials.  Persons have a right to receive unedited footage upon request, & are liable for the abuse of such footage (i.e. damaging misrepresentation of content &/or causing officer endangerment). 
Click to enlarge: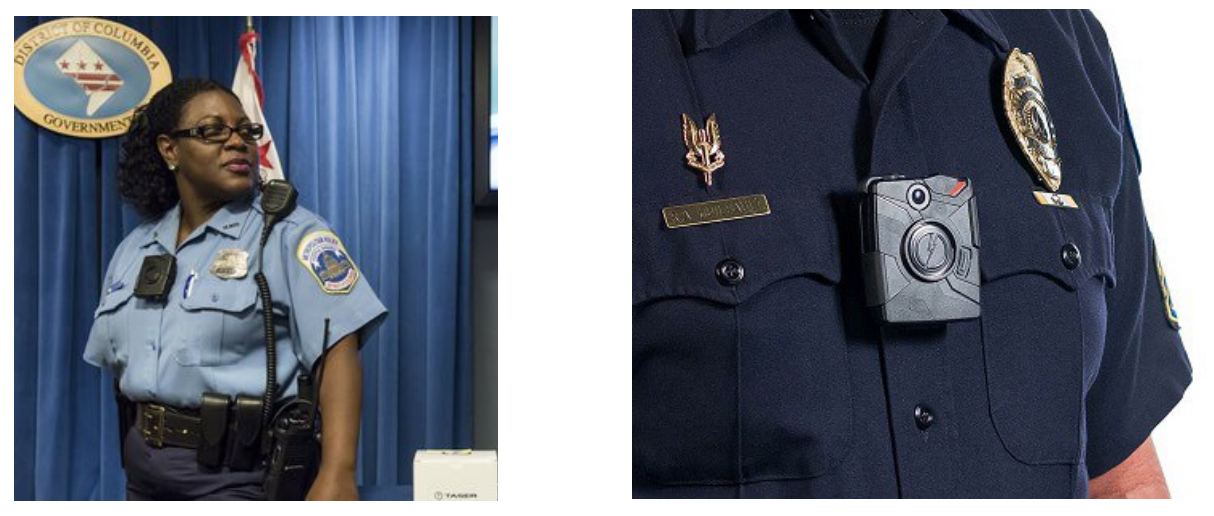 References:
Disclaimer: This website is brought to you by Wild Willpower PAC as a mode of First Amendment activity; all content throughout this site is utilized in accordance with Fair Use.
[1]: Police Foundation, "Body Camcorders on Officers" (link expired): http://www.policefoundation.org/body-worn-camera-study-by-executive-fellowchief-tony-farrar-is-published-in-scientific-journal/
About the Rialto Experiment: https://ccjs.umd.edu/sites/ccjs.umd.edu/files/Wearable_Cameras_Capitol_Hill_Final_Presentation_Jerry_Lee_Symposium_2013.pdf
Sign & Share The Petition:
Notice:  This will be available May 1, 2018 both here and on our Petition Drive.  Please contact us if you have any suggestions or join our campaign team.
******************************
please set some widgets to show from Appearance -> Widgets.